ETC is a 40-week long, residential, faith-based program for men who are ready to make radical and dramatic changes to their lives. We refer to ourselves as a regeneration ministry because we recognize that it's not just a minor adjustment to our old life that must be made but a brand new life which needs to emerge. We believe God is able to create that life and nurture it to maturity. ETC is led by ordained Christian ministers and staffed primarily by ex-addicts who have found freedom in Christ.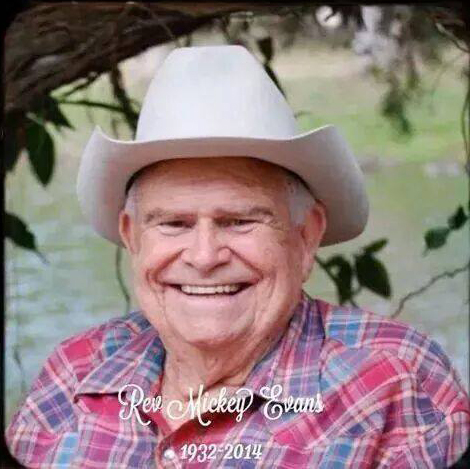 Our Heritage
Carrying on the vision
Evans Training Center was named in honor of Brother Mickey Evans, the founder of Dunklin Memorial Church, a 70-bed residential facility in Okeechobee, FL. Dunklin has been in operation for over 50 years. The current ETC Executive Director and Program Director, both graduates of Dunklin and ordained recovery ministers, have a combined total of 12 years training and experience from Dunklin. Brother Mickey's vision before he passed was to plant "Cities of Refuge" for addicts across the world in order to combat the growing epidemic of drug and alcohol addiction. Today there are dozens of programs in this network both in the United States and abroad which were birthed out of Mickey's vision. ETC is a humble attempt to honor Mickey's vision in the upstate of South Carolina.
WHAT TO EXPECT
When a man arrives at ETC he can expect to be welcomed and loved by the staff and other program men. He will be assigned a "Big-Brother" who will help him get acquainted with the rules and show him the ropes. Wake up is at 6:30, then breakfast and a daily structured prayer time. Classes run M-F from 8-10:30am.

Men will work through faith-based and evidenced-based curriculum resembling a Christian discipleship approach to recovery. They will have opportunity to unload burdens from their past and be encouraged and taught how to embrace a new lifestyle. Throughout their stay they will be challenged and confronted on self destructive patterns of thinking and dysfunctional attitudes and behavior. High emphasis is placed on developing soft skills such as conflict resolution, building and maintaining healthy relationships and clear communication. There are regular structured opportunities for the men to hold each other accountable for previous week's attitudes and behaviors in an accountable group setting in order to practice healthy conflict resolution and promote change.

After class, the men volunteer their time for approximately 4-5 hours per day on various work projects in the painting and landscaping industries and volunteer projects at other local Spartanburg and Greenville County churches and non-profits.

In the evenings there are group dinners which are often attended by the staff families, then chores and homework time. Saturday mornings the men volunteer their time on work projects from 8:30-11:30 and then are allowed approved family visitation from 1-5pm. We worship together at Hope Church on John Dodd Rd. in Spartanburg on Sundays from 9:00am-12:30pm and provide marriage counseling on Sundays to married couples who are open to reconciliation.


As the program progresses, participants are systematically given higher levels of responsibility and expectations in order to prepare them for reality after the program. ETC provides transition assistance at completion which can include help with securing living arrangements, job placement, etc.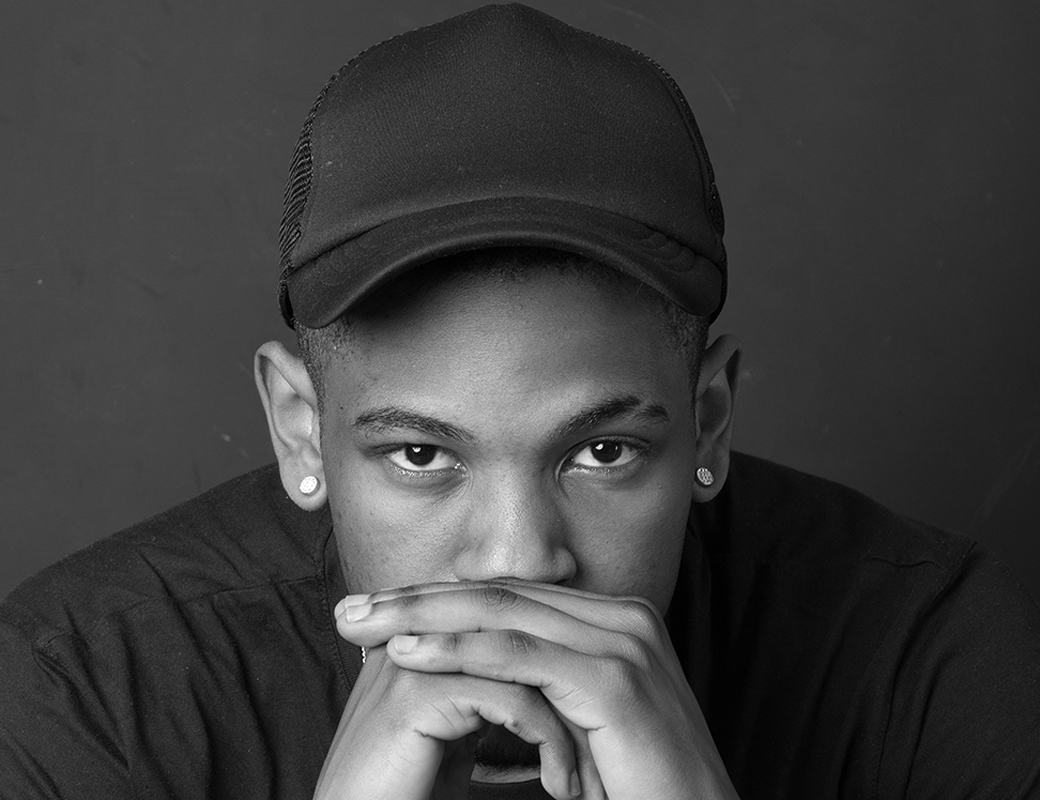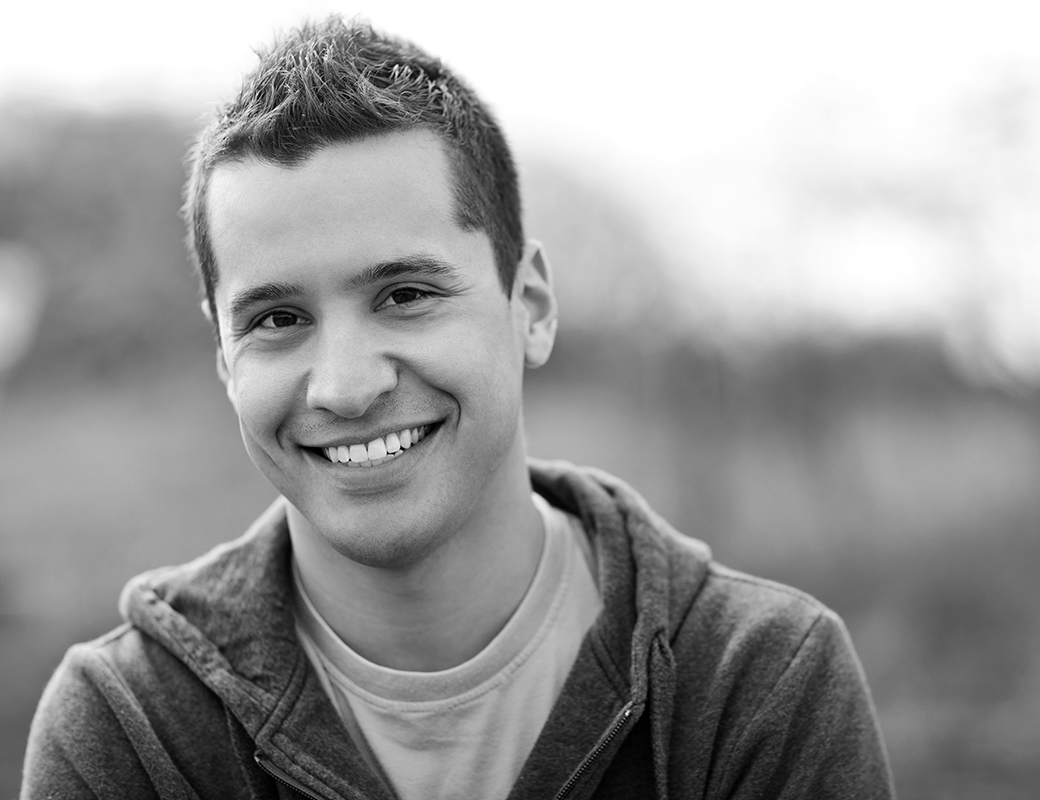 RESTRICTIONS
Because of the focused and intense nature of our program we work hard to limit distractions. The spirit of these restrictions isn't meant to be legalistic. It's based on years of experience. 
No tobacco products

No unsupervised internet or television use

No personal electronic devices including cell phones

No communication or visitation, whatsoever, with romantic prospects other than spouse.

No visitation for initial 30 days.
LIMITATIONS
ETC is not a program that fits everybody's unique situation or circumstance. ETC is an excellent option for those who are interested in attaining total abstinence from chemicals with serenity, and are open to learning how to have a meaningful and significant relationship with Christ.
Pending legal issues. Most men who come to ETC have some type of legal issue to deal with such as pending court dates, supervised probation, restitution and other situations. We work with each person on an individual basis to help them fulfil thier legal requirements by providing transportation to court or probation and working with our network within the legal system as advocates for our program participants. However, If you have a pending legal issue which would prevent you from completing the 40 week program it may be in your best interest to apply elsewhere.

MAT and Psychiatry for Opioid Use Disorder. There are good program options locally available for those who need clinically supervised, medically assisted treatment options but we are not one. ETC provides an alternative to medically assisted options for those who are interested in a non-medically assisted approach or those who are ready to transition off of MAT. If you are currently on MAT or Psychiatric medications but want to enroll, we require that you first attend a detox facility and/or provide a letter from your physician stating that this would be a safe option.

ETC is not a detox facility. We require that enrollees have been sober for at least 3 days before entering our program. Detox should not be taken lightly. In some scenarios, death can occur when not detoxed properly under the care of a physician. Please don't lie about this in order to come into the program, it's not worth the risk. We can refer you to good local detox options.