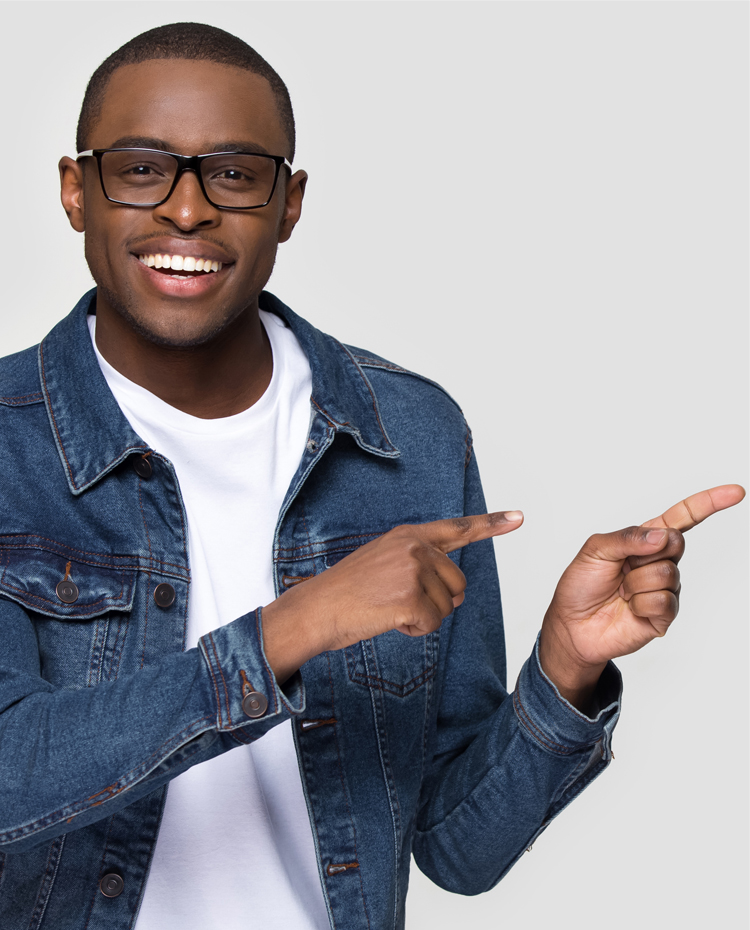 WE NEED YOU!
ETC is a registered 501(c)3 non-profit organization.
We are a Christian addiction treatment program for drugs and alcohol. As part of our core values, we decided at the beginning to never turn a man away who couldn't pay for our services. Since our inception in 2010, we never have. The only way we can operate this way is through the generosity of people like you who believe in investing into the lives of others and their hope for a better future. We have seen many miracles over the years and look forward to seeing many more. Thank you for believing that God can and does change people and for doing what you can to help facilitate that change.
Our current five-year plan includes a vision for a twenty-five bed facility, effectively doubling our current capacity. If you can help bring this vision to reality or if you'd like to hear more, please contact us.
*UPDATE* as of Dec, 2020 God has provided a parcel of commercial land and 35% of the cash funding needed to bring the above vision to reality. Please consider giving a gift today to help us fulfill the vision of helping more men!
You can also help by shopping at Amazon Smile through the link below. A portion of every purchase will be donated to ETC.