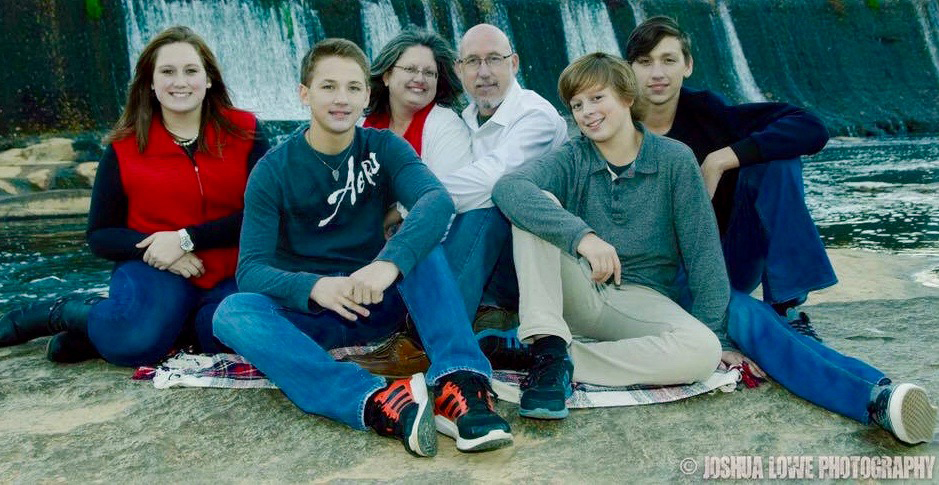 Evans Training Center is not only a Regeneration Program and training center; it is a family. Our families have been in relationship for many years. We have seen them go over and above what anyone else would have done to bless us and our children in our times of need. ETC isn't an easy road. It's a place for a man who has run out of options and is tired of running. They minister not only to the men in the program but also to their extended family – parents, wives and children.  We have witnessed and experienced true family restoration. The men are taught how to have a relationship with Jesus; how to live with a heart of gratitude, ask and receive forgiveness and how to truly love.  There is healing that takes place deep in the heart of the men. They become as the scriptures say – a new man. They are also taught the value of work, along with new life skills.  Many of the men from Evans have come out of the program with full time jobs from the work ethic's and contacts they have made while in the program.The men are taught many other life skills – how to live unselfishly and in right relationship, how to cook, how to treat women, how to be a brother and a son, how to be a productive member of society, to give back and not always be a taker. They learn the importance of being connected to the body of Christ.While it is not easy, if you or a loved one are bound by the chains of addiction, I can think of no better place to meet Jesus in a way you didn't know possible and receive His healing. Because of Him!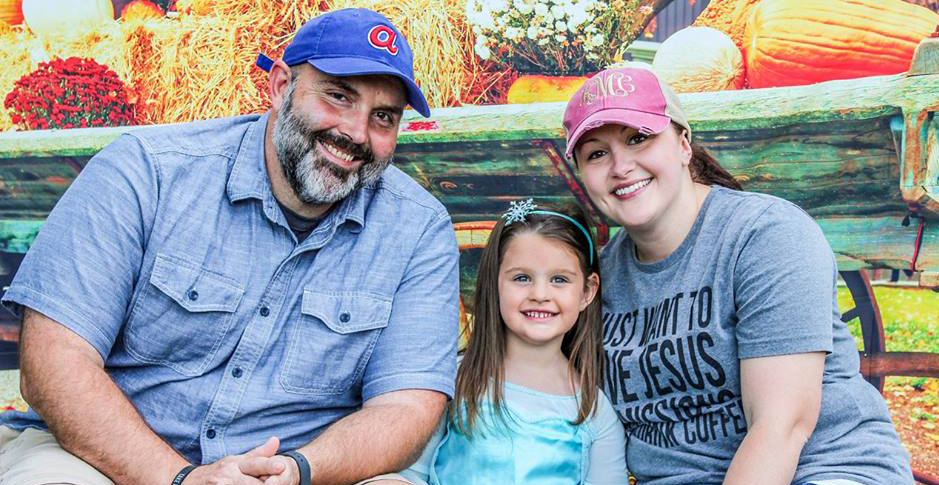 My name is Joshua Weldin and I am a recovering addict. From 1996-2014 I abused chemicals and exploited every relationship for my own selfish gain. I was a thief, con, and a hustler. After many years of abuse,burned-bridges, and nonsense, I was convinced I was never going to amount to anything or be able to live a normal life. God had a different plan for me, though. After I lost everything and my family had enough, I turned to God and heard of a place called Evans Training Center. They helped me face the man I had become and develop a relationship with the Lord. I not only gained sobriety but also learned to live as a functioning member of society, and how to be a good father, son, husband, brother and friend. The time I was there was some of the most challenging time in my life but looking back now, I wouldn't change any of it. I am now 4 years clean, in my first year of marriage, expecting my first son, loving my beautiful daughter and living the abundant life that I didn't know could be possible for me. God is good!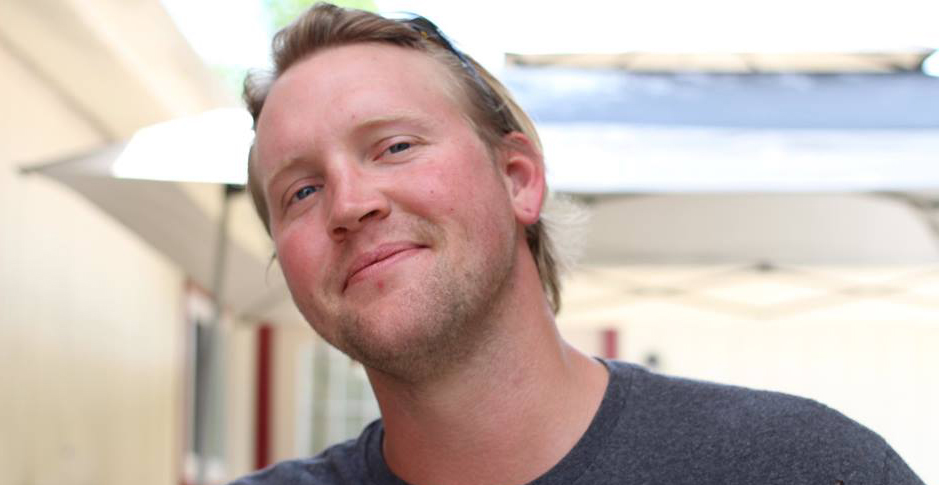 My name is Max Sisk and I'm 31 years old. I come from a background of addictions that began in my teens and continued until I was 28. By the end of my addiction, I was fighting with my family any time I spoke with them, scrounging up money for the methadone clinic every morning, and then stealing and pawning whatever I could for heroin every evening. I was hopeless, my son was 18 months old, and I was dying on the needle. After a long struggle, I made it to Evans Training Center where I came into a relationship with Jesus, and my life has been forever changed. My relationship with my family and my son is always improving today and I live a life of freedom, peace and joy! Since I went to ETC my life has done a complete 180 and I'm experiencing exceedingly and abundantly more life than I ever could have thought or imagined was possible!